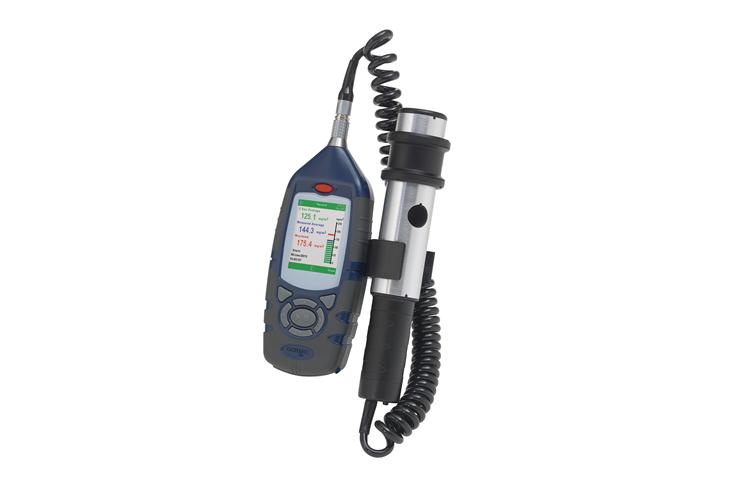 Casella CEL-712 MicroDust Pro
The MicroDust Pro is a rugged, real-time hand held, data logging instrument for the real-time detection of airborne dusts, fumes and aerosols. A quick, easy to use instrument, giving the user additional qualitative data which cannot be gained by gravimetric air sampling methods alone.
This extremely versatile instrument can also be used with a range of accessories for static and size selective sampling applications.
Also available to [HIRE]
Product Description
Downloads:
Click the links below
Specs and Features:
Real-time graphical display of dust levels for instant assessments
Simple icon driven user interface for quick and easy dust measurements
Unique removable sampling probe
Rugged design for harsh environments
Multi-language operation
Unique on-site calibration insert
Environmental enclosure available for boundary monitoring applications
Features
Price

£

Contact us

Size:

172 x 72 x 33

mm

Measuring range:

0.001mg - 250g

/m3

Battery:

(3 x)

AA

External power:

12V POWER SUPPLY

VDC

Weight:

600

g