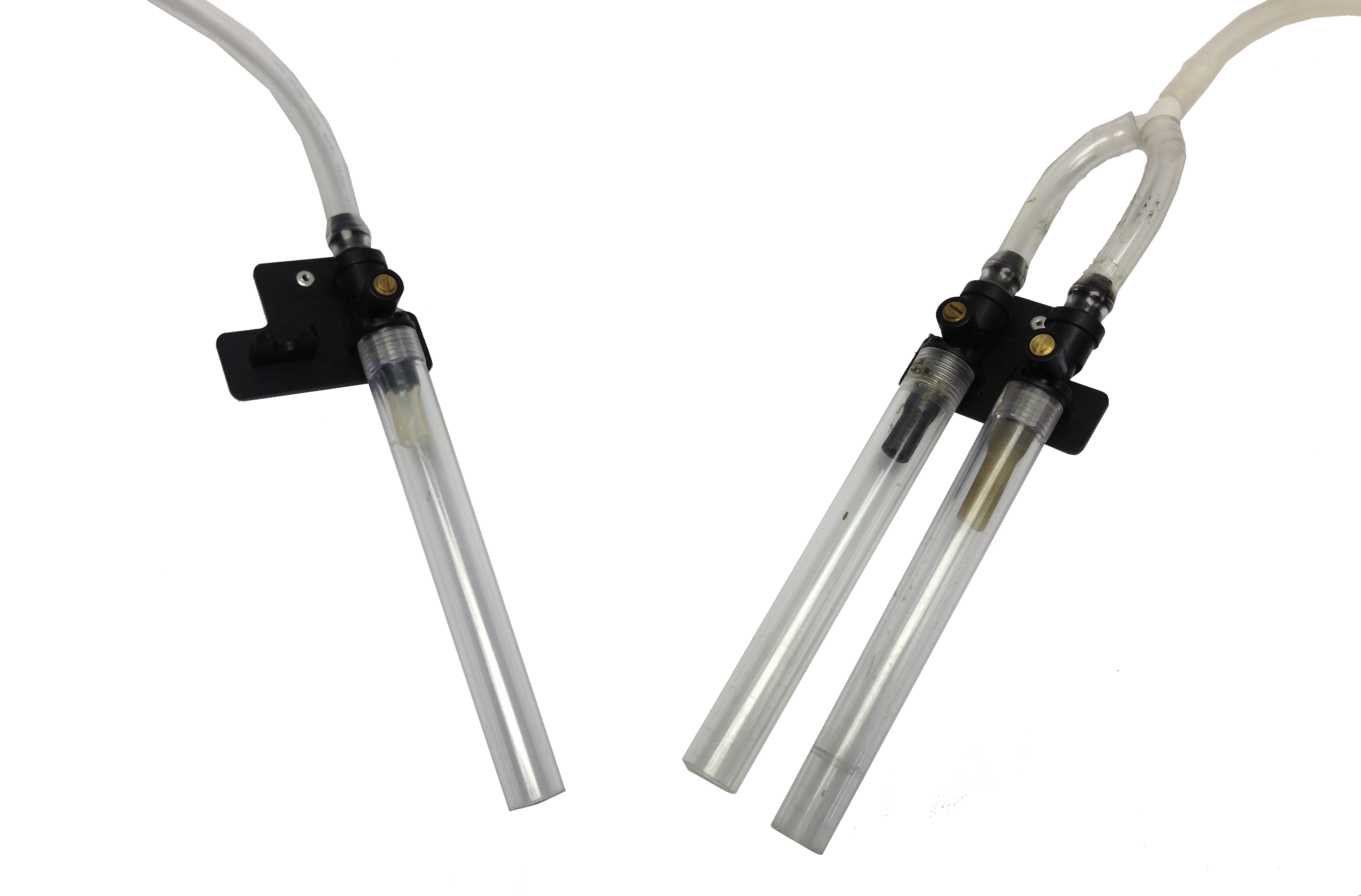 HIRE – Low Flow Adapter

---
Low flow adapters with CPC for stepping down the flow rate of personal air sampling pumps from Litres per minute down to millilitres per minute.
The unit has a screw adjustment valve to adjust the flow whilst holding and protecting the glass sample tube within the plastic housing.
Available in single, double or triple configurations.
Product Shipping:

Next Day Courier From

(£ 15.00)
Features
Hire Price - Per Week - Single LF Adapter

£

8

Hire Price - Per Week - Double LF Adapter

£

10

Hire Price - Per Week - Triple LF Adapter

£

12