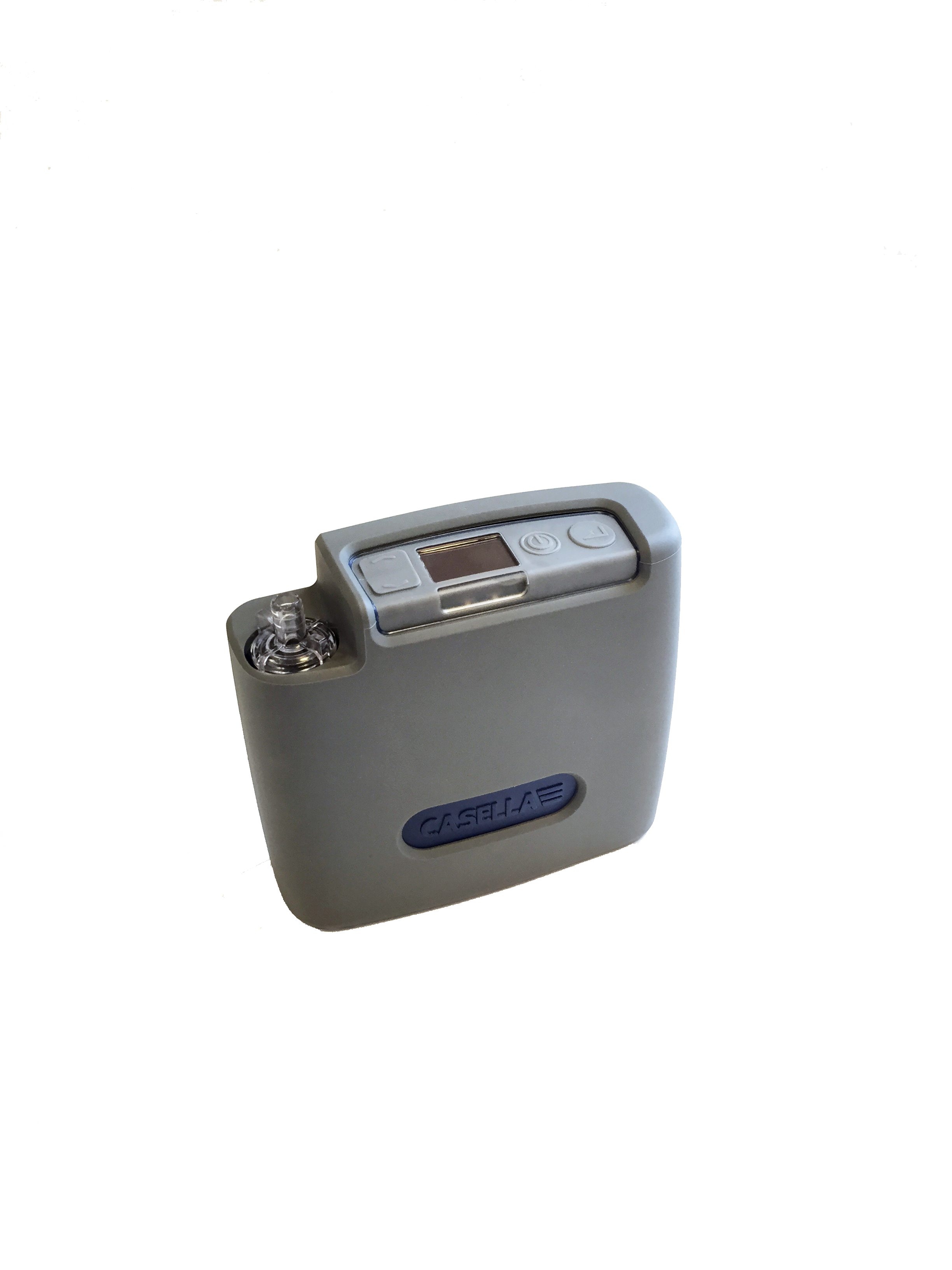 The Apex 2 range are the new generation of personal sampling pumps offering class beating performance combined with a slim ergonomic design.
With the addition of Bluetooth® Connectivity you can monitor your sampling from your mobile device without having to disturb the wearer.
Email run data alongside any photos or notes to make your reporting easier.
Product Description
Downloads:
Click the links below
Specs and Features:
Bluetooth® Wireless Connectivity
Airwave App for Mobile Devices
Slim Ergonomic Design
Greater Battery Life
Motion Sensor
Outstanding Performance
Colour Display
Gallery:
[Best_Wordpress_Gallery id="14″ gal_title="Apex 2″]